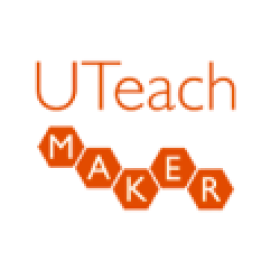 Join us for the June Maker Meetup (Remote). At this session, we will engage in a Showcase scavenger hunt to explore the websites of past makers and we will spend time working on current showcases. There will be breakout rooms for various supports including building your webpage, selecting artifacts, tips for writing, etc. Maker Fellows, this is a great chance to update your Showcases with your current workl. Hope to see you all there.
ZOOM LINK:  https://utexas.zoom.us/j/97237015152
Event Details
Date and Time
June 14, 2022, 6:30 to 7:30 p.m.