UTeach Maker is a program for pre-service teachers interested in learning more about Maker Education. In this program, UTeach students have the opportunity to select from a suite of activities to create their own Maker experience. The menu of activities includes Maker professional development, internships in Maker education, participation in national and local Maker events, and connection with a mentor active in Maker Education. The program captures and explores the Maker Movement in terms of tools, resources, community, agency, and the promotion of constructivist instruction.
Steps to Participating in the UTeach Maker Program
1) Application
Those interested joining the UTeach Maker program complete an application at the start of the process. This application is submitted online. Student applications are reviewed and new UTeach Makers are selected each semester. UTeach Maker requires a minimum two semester commitment so students enrolled in Step 2 - PBI are eligible.
2) Participation and Documentation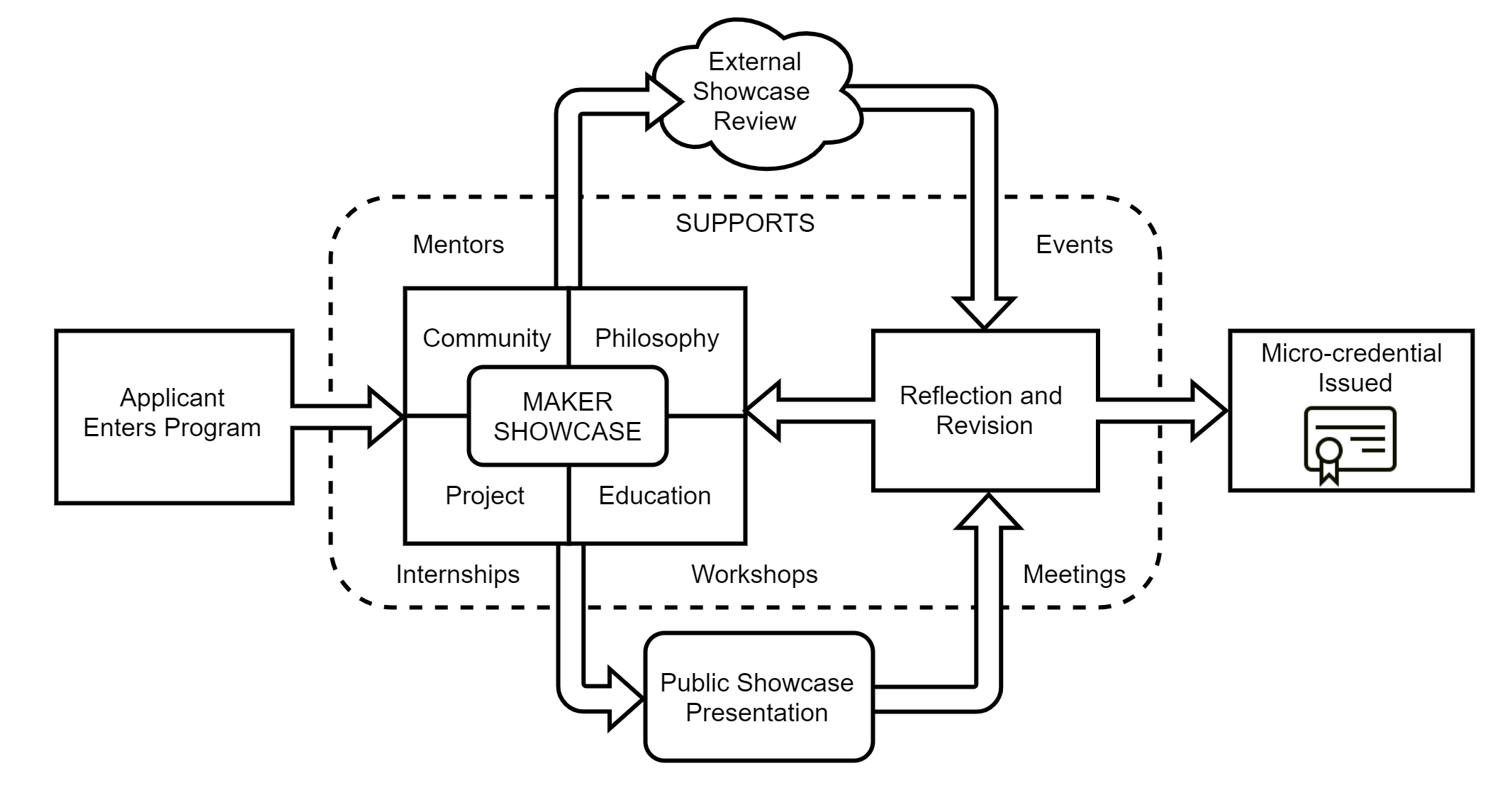 Figure 1. The UTeach Maker Micro-credentialing Pathway.
This work is licensed under a Creative Commons Attribution 4.0 International License.
Each UTeach Maker creates a Maker Showcase or portfolio of their experiences via a website as a way to highlight their Maker accomplishments. UTeach provides support for experiences through monthly cohort meetings, personal mentors, internships, and special Maker events. Some experiences are completed independently. The program director and Maker mentors help candidates meet their making goals.
3) Maker Showcase Review and Presentation
At the end of their UTeach experience, UTeach Makers submit their Maker Showcase for The UTeach Maker Endorsement. The Showcase is sent out to a national leader in Maker Education for review and feedback. Once feedback is received, students are asked to reflect and make any needed revisions/additions. In addition, UTeach Makers attend a final meeting with their mentor, other UTeach Maker students, and members of the community to present their Showcase. This presentation highlights their maker experiences and journey.
4) The UTeach Maker Endorsement
Once the presentation is successfully completed, the endorsement is issued. This includes a certificate from the UTeach Maker Advisory group, a letter of recommendation from the program director, and a branding package for their Showcase website. Those earning the UTeach Maker micro-credential are awarded the title of UTeach Maker Teaching Fellows and be qualified to serve as future mentors/advisers.
Disclaimer
UTeach Maker Certificate and UTeach Maker Endorsements are micro-credentials of the UTeach Program at The University of Texas at Austin only. They are not affiliated with the Texas Education Agency or Maker Media Inc.