"Making is an iterative process of tinkering and problem solving that draws on a DIY mindset. Making is collaborative and allows for self-expression through the creation of a personally meaningful artifact that is shared with a larger community." --UTeach Maker Advisory Group, 2016
Making promotes creativity and engages students in problems of their own invention. Making helps students develop identities as designers, creators, and tinkerers. Through Making, students gain access to sophisticated tools for building and thinking critically.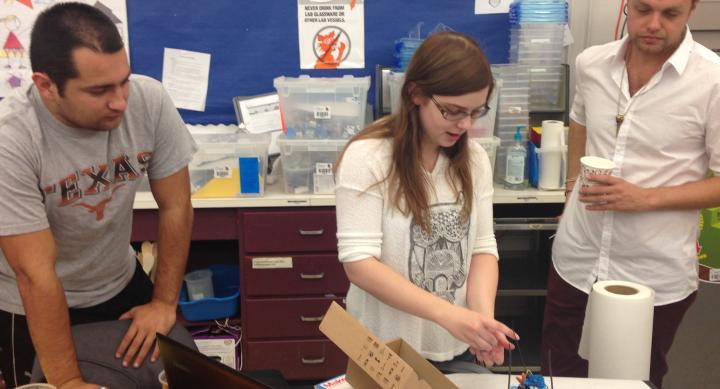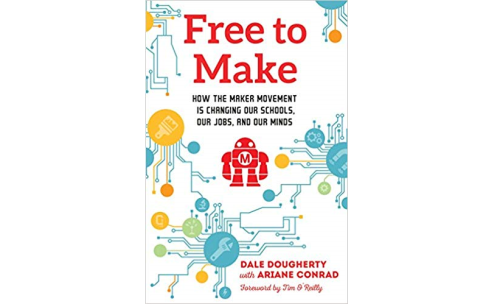 Who are Makers?
"Makers are producers and creators, builders and shapers of the world around us. Makers are people who regard technology as an invitation to explore and experiment, with the most inclusive possible definition of technology, meaning any skill or technique that we learn and employ. What we once called hobbyists, tinkerers, artists, inventors, engineers, crafters — all of them are makers. The power of 'maker' as a new term lies in its broad application, its sense of inclusiveness, and its lack of close alignment with a particular field or interest area, so people are free to claim the identity for themselves. Makers share a mind-set, and that's why the Maker Movement has emerged as a global countercultural phenomenon, inviting everyone to join in and make something."
--Excerpt from Free to Make by Dale Dougherty and Ariane Conrad