Published:
December 10, 2021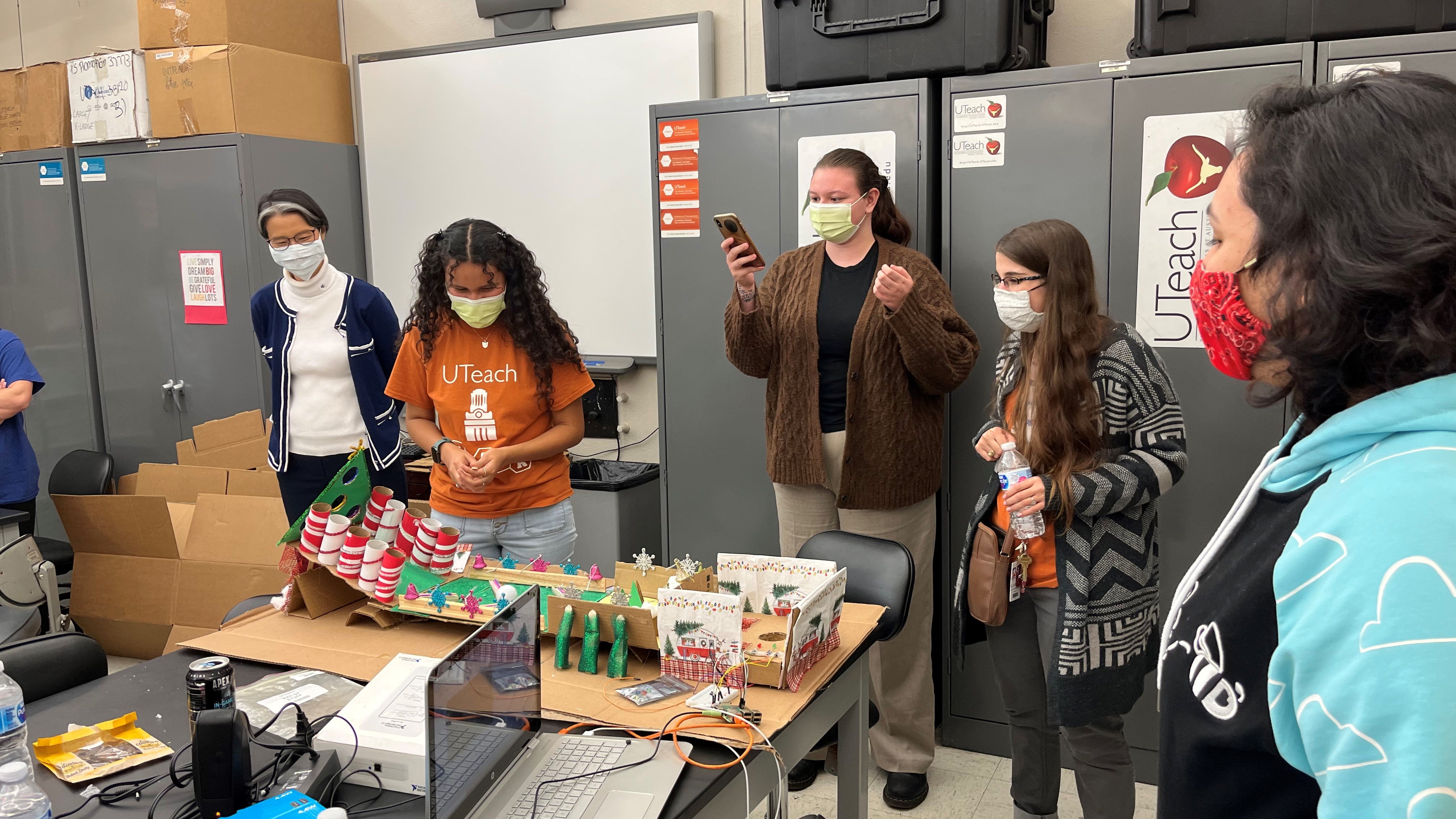 Tuesday, December 7th was the date of our Fall 2021 Maker Holiday Meeting. We had a wonderful turnout of makers, mentors, faculty, and friends.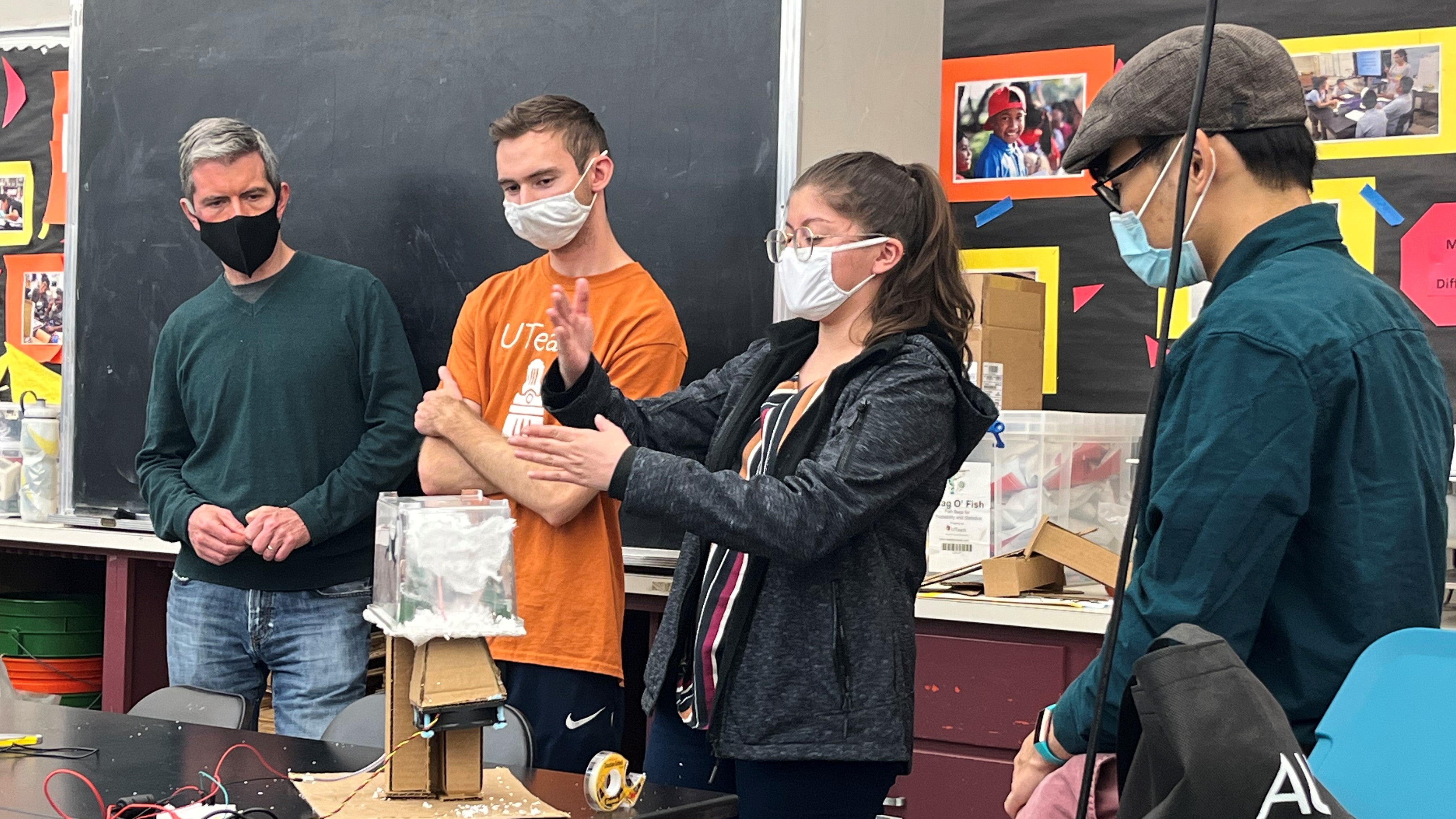 Our holiday meeting began with our maker groups showcasing their projects and describing their development process for their creations.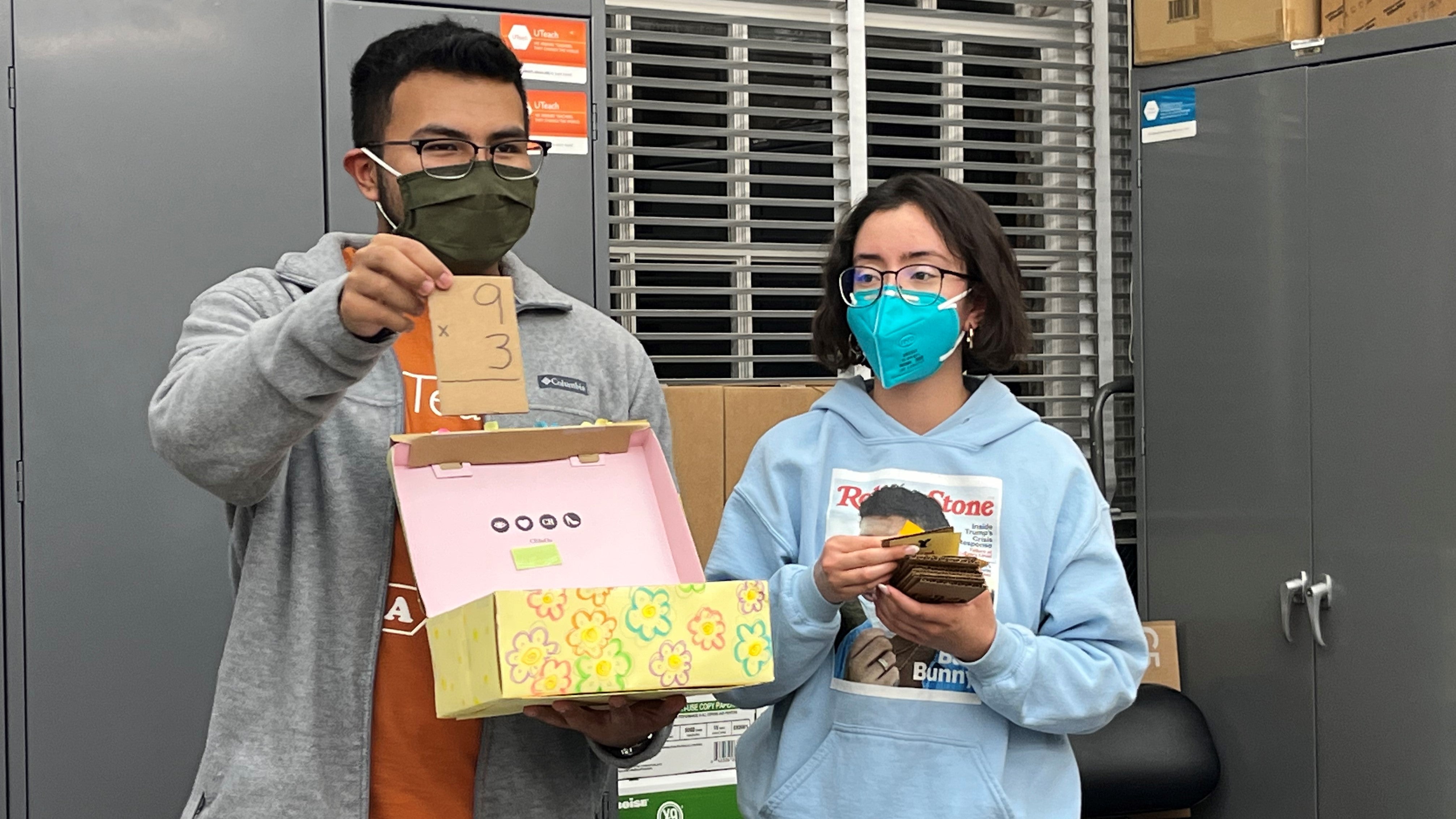 This was followed by an ornament making session in which our makers had a large selection of supplies to create their own version of an ornament.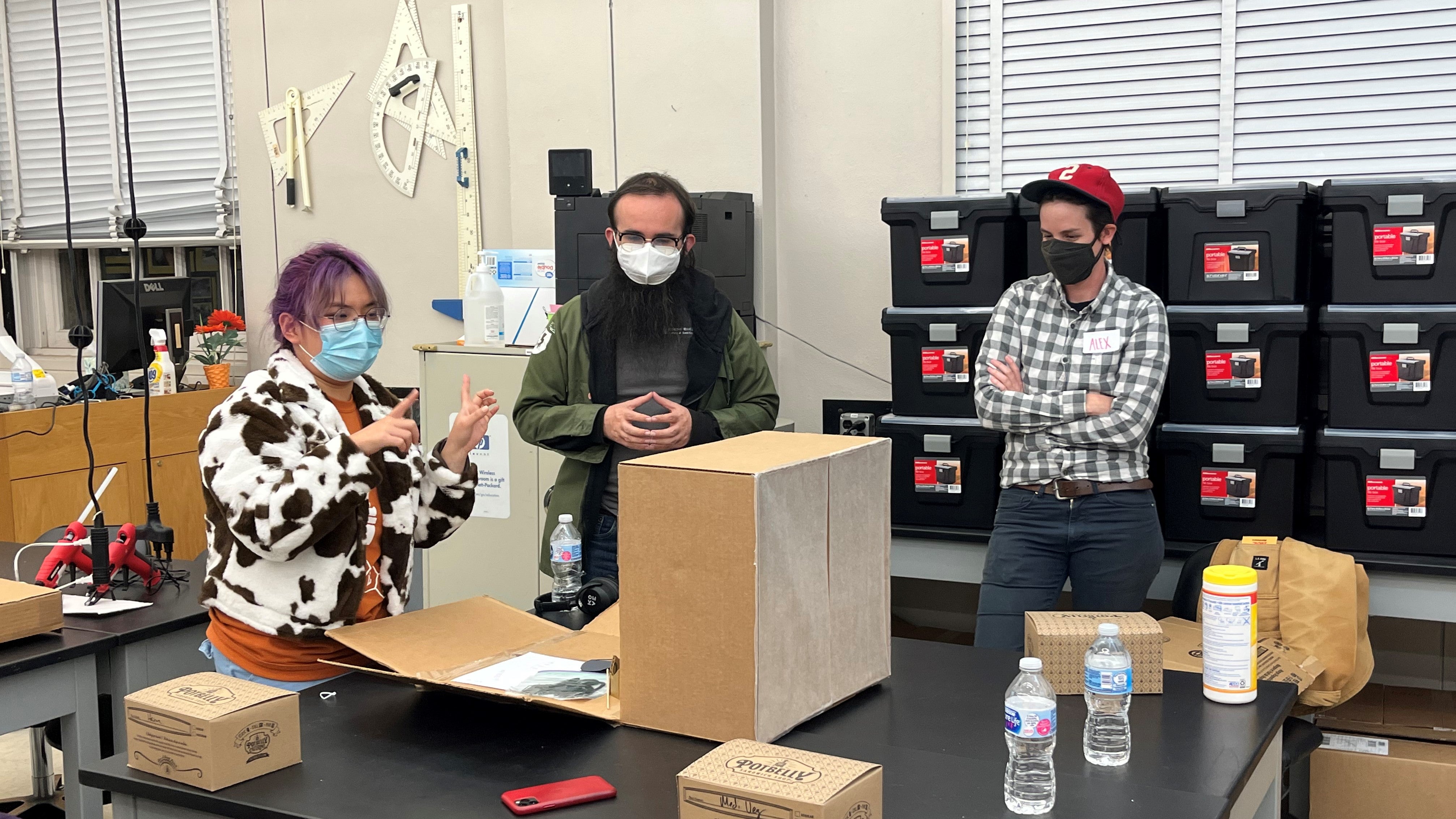 Finally, we had everyone present their ornaments and wished everyone a happy holiday break.