Published:
February 9, 2020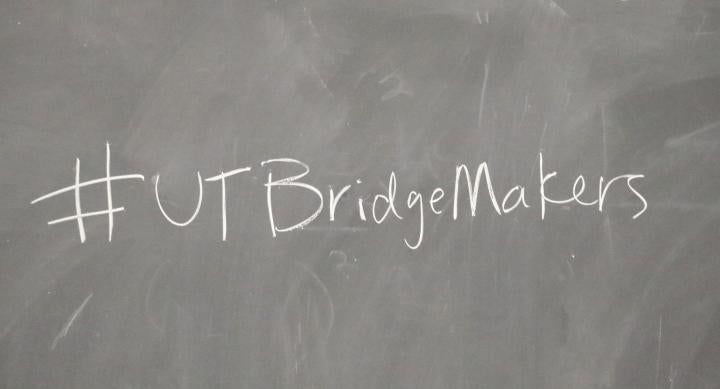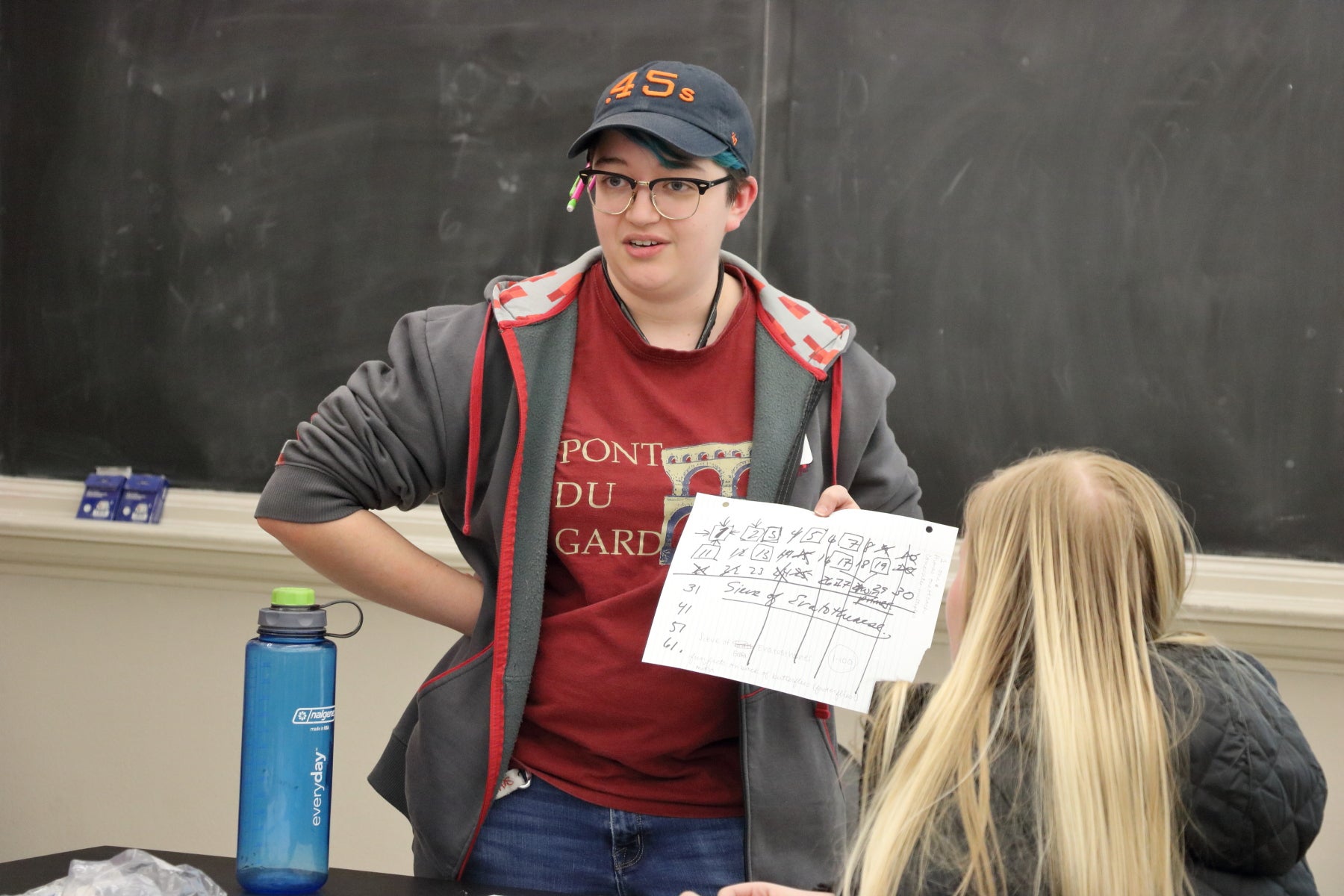 On Tuesday, February 4th, UTeach Makers paired up with students from UT's College of Fine Arts (COFA) for our first cohort meeting of Spring 2020. The focus of the event was UT Bridge Makers, a joint student-driven CNS and COFA initiative that aims to demonstrate the value of collaborative making as multidisciplinary teams design and build an interactive exhibit to be unveiled at Explore UT in March of 2020.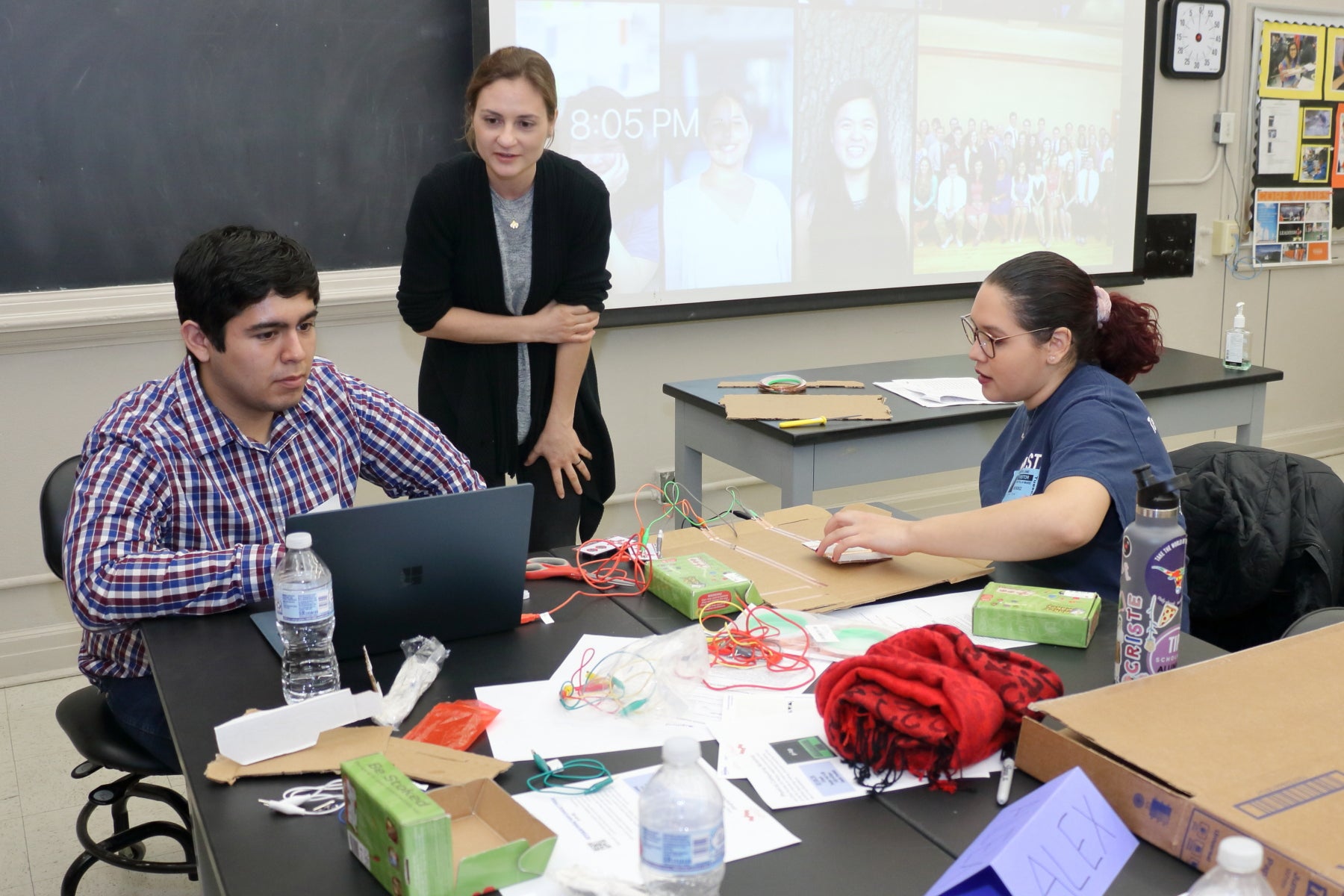 The cohort meeting started with yummy lasagna from Mangia Pizza as well as time to catch up and meet new friends. Next, there was an opportunity for student leaders from the UT Bridge Makers project to describe their work, pitch their ideas, and form working teams.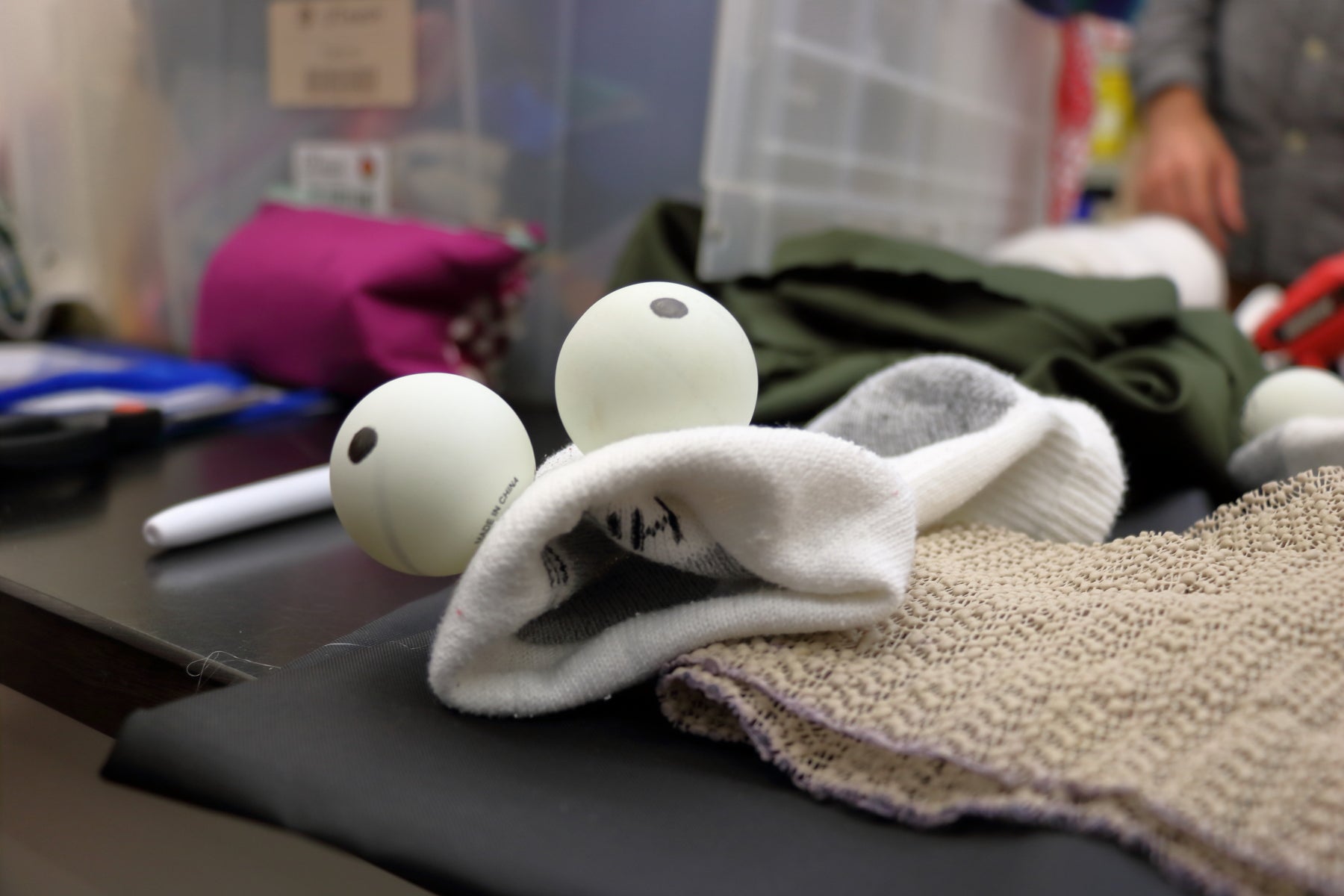 Student teams worked together to bring projects like Operation Bevo, a large scale operation game made interactive through the use of makey makey technologies, to life. Other projects include an immunological skee ball game, a DNA puppet show, and an enlarged, math-themed version of hungry hungry hippos. 
Finally, teams signed up to come to a number of "build parties" where the collaborative fun will continue. We are all excited to see the final products at Explore UT on March 7th.