Published:
February 25, 2022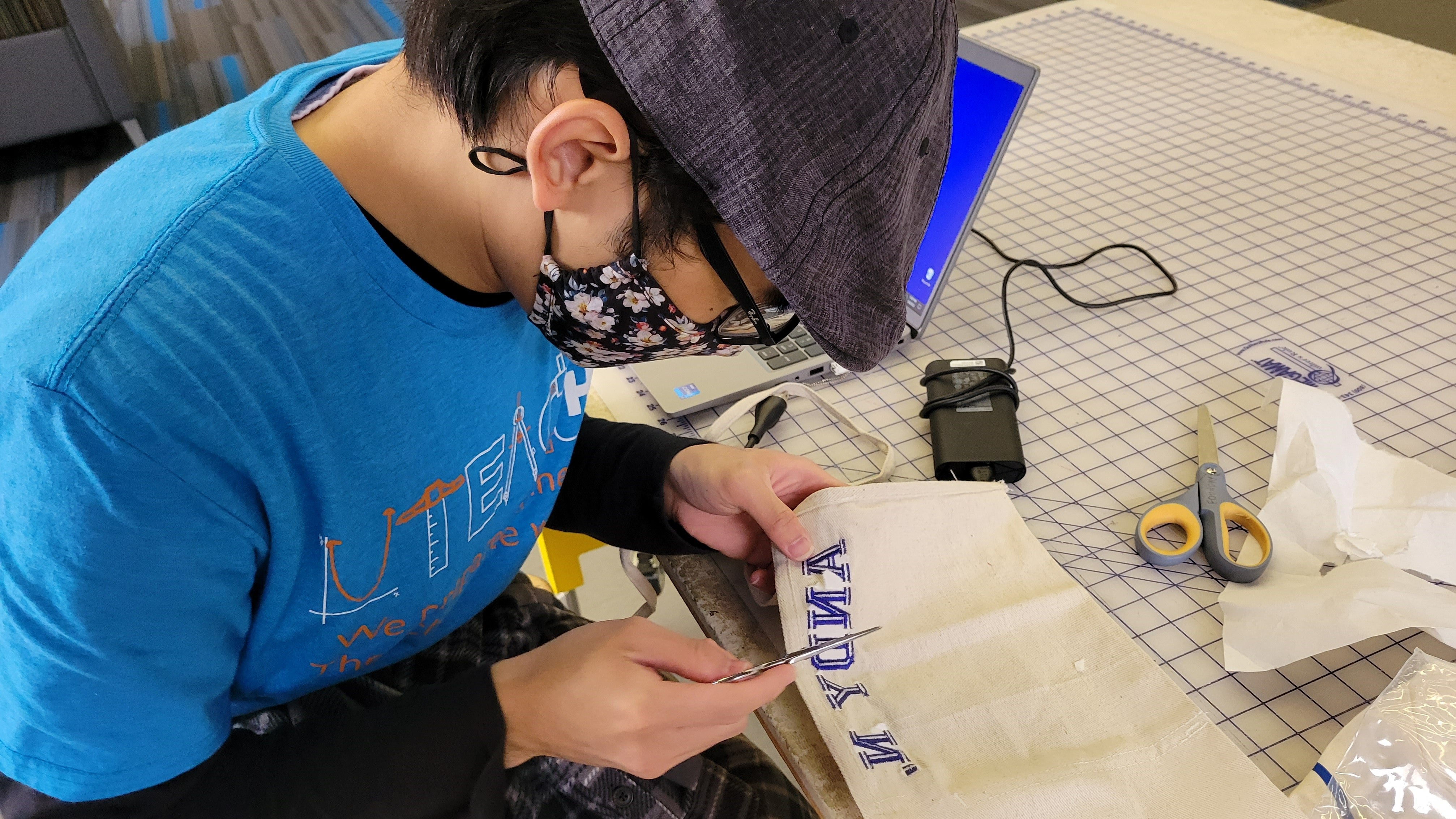 On Friday, February 25th, UTeach Maker partnered with The Foundry Maker Space to host a session on using embroidery machines. This is part of a series of workshops to demonstrate the Foundry Maker Space available to all current UT students.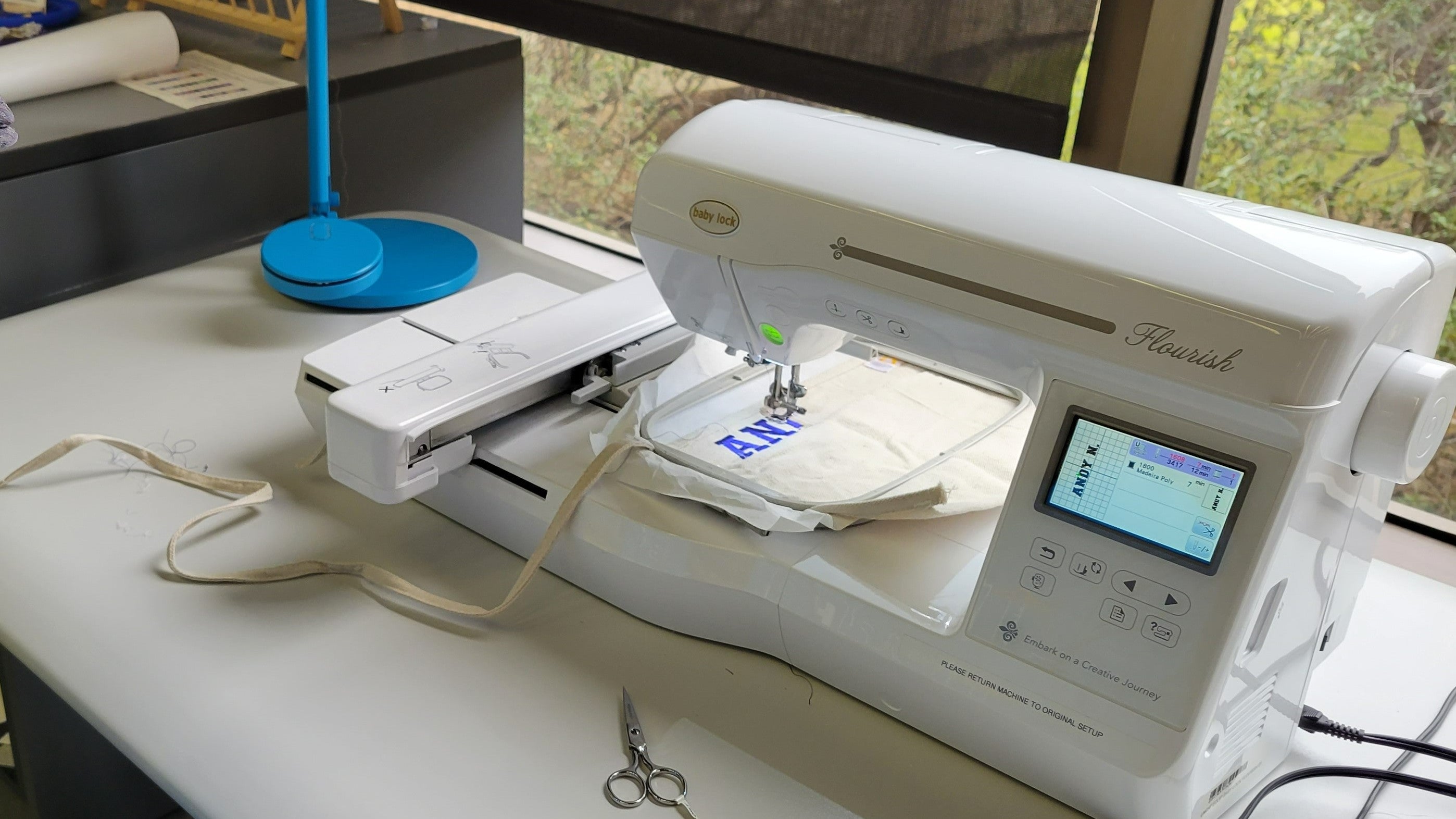 The workshop was split into two parts. The first part focused on the program called PE Design, which is used to create embroidery files. We were able to show the makers that you can create your own design by using the components of the program or they can take an image they find and convert it into an embroidery design.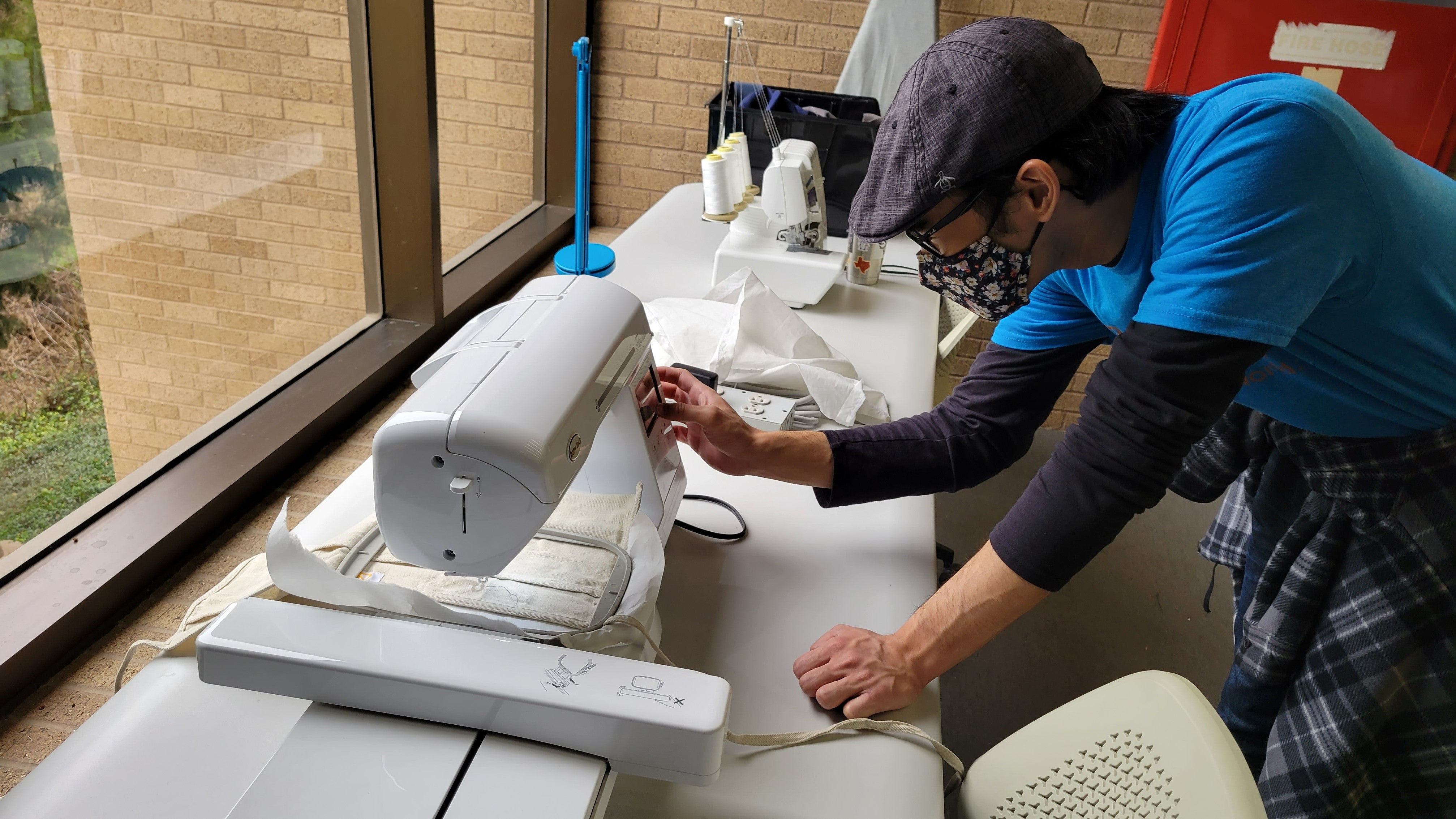 The second part of the workshop focused on the embroidery machine itself. We showed them how it is a similar method to threading a sewing machine, but the functionalities are different. We showcased the pre-loaded patterns the machines had and how to put in new patterns that were made using PE Design. Everyone was able to put their names on an apron and leave home with a customized work of maker art.