Published:
November 10, 2020
Tuesday, November 10th, marked our 3rd fall cohort meeting of 2020. We started by revisiting a hands-on maker measurement challenge we had done last year. Could this be adapted for a remote context?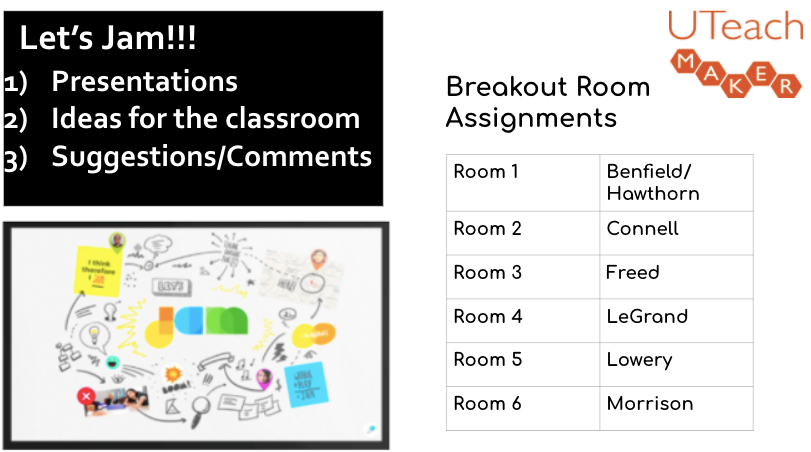 Next, we broke into team and makers worked with their mentors to come up with ideas for doing this challenge virtually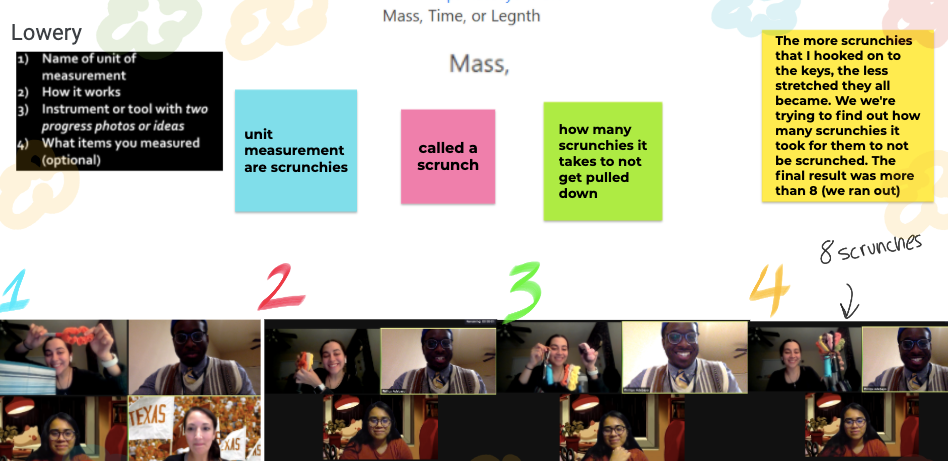 The teams drew inspiration from their at-home maker kits and recorded their ideas using Google Jamboard.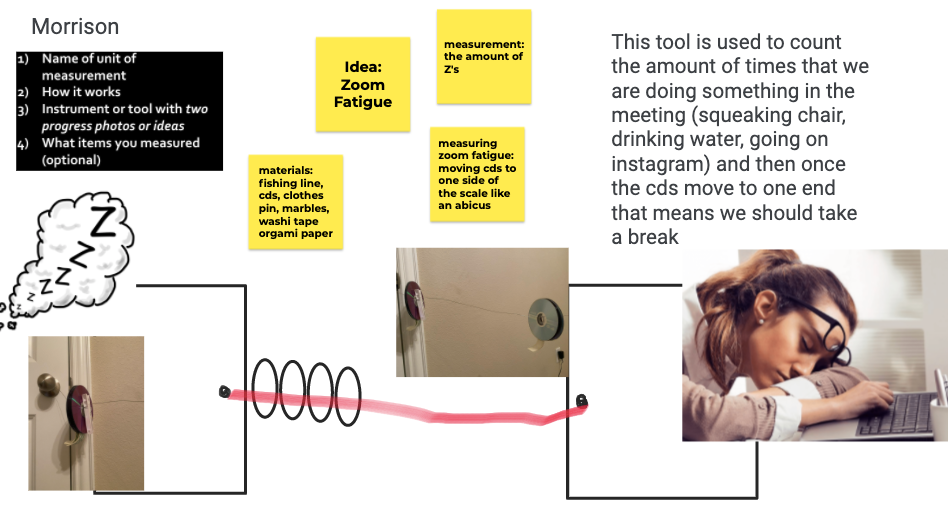 We ended up with innovative contraptions to measure, force, mass, and even zoom fatigue. Another great evening of maker fun!