Published:
October 14, 2019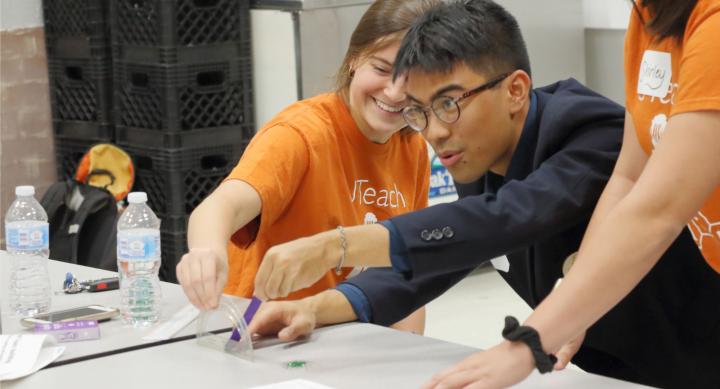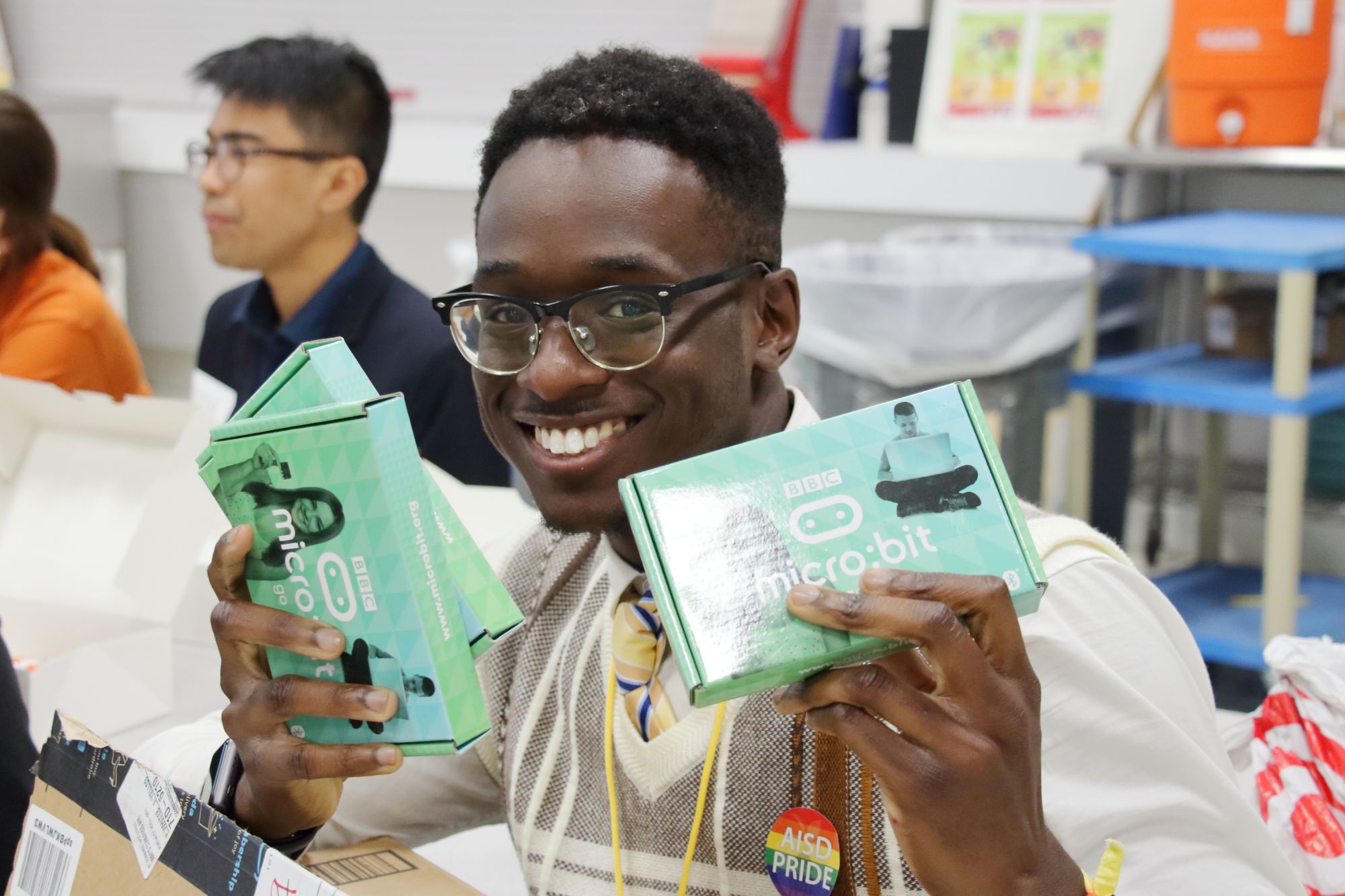 On Tuesday, October 8th, UTeach Makers participated in our second cohort meeting of Fall 2019. A special thank you to our host location, NYOS Charter School for opening their doors for this event. The cohort meeting started with dinner and conversations that allowed makers to catch up with each other and find some time to connect during this busy semester.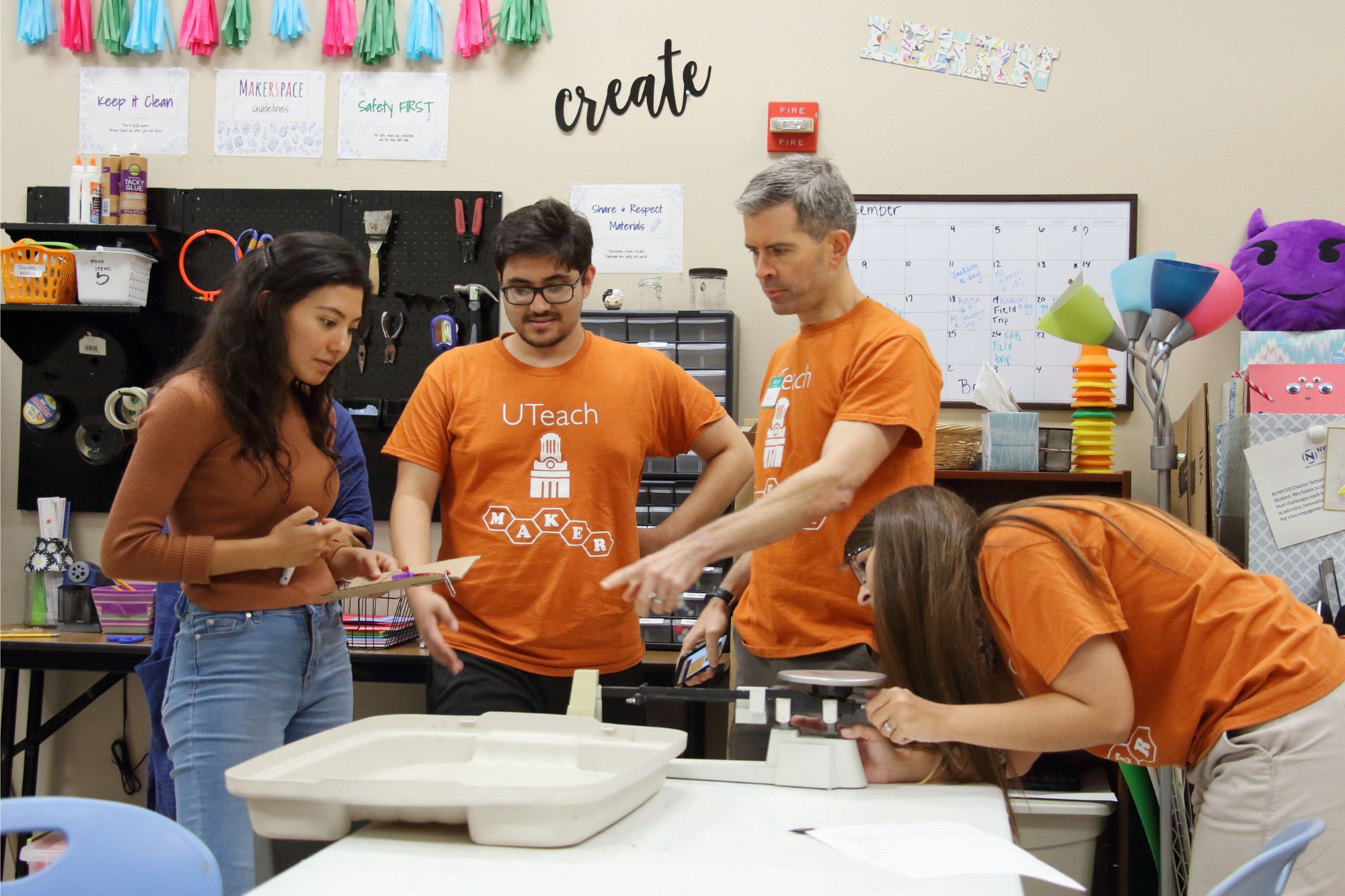 The cohort meeting was lead by UTeach Maker Teaching Fellow, Kira Lowery, and current UTeach Maker, Phllips Adebayo. These two innovative educators started the evening with a presentation on how to create an in-class makerspace. Kira showed pictures of her own classroom makerspace, described how she uses the space with her science students and presented a materials list for her favorite items.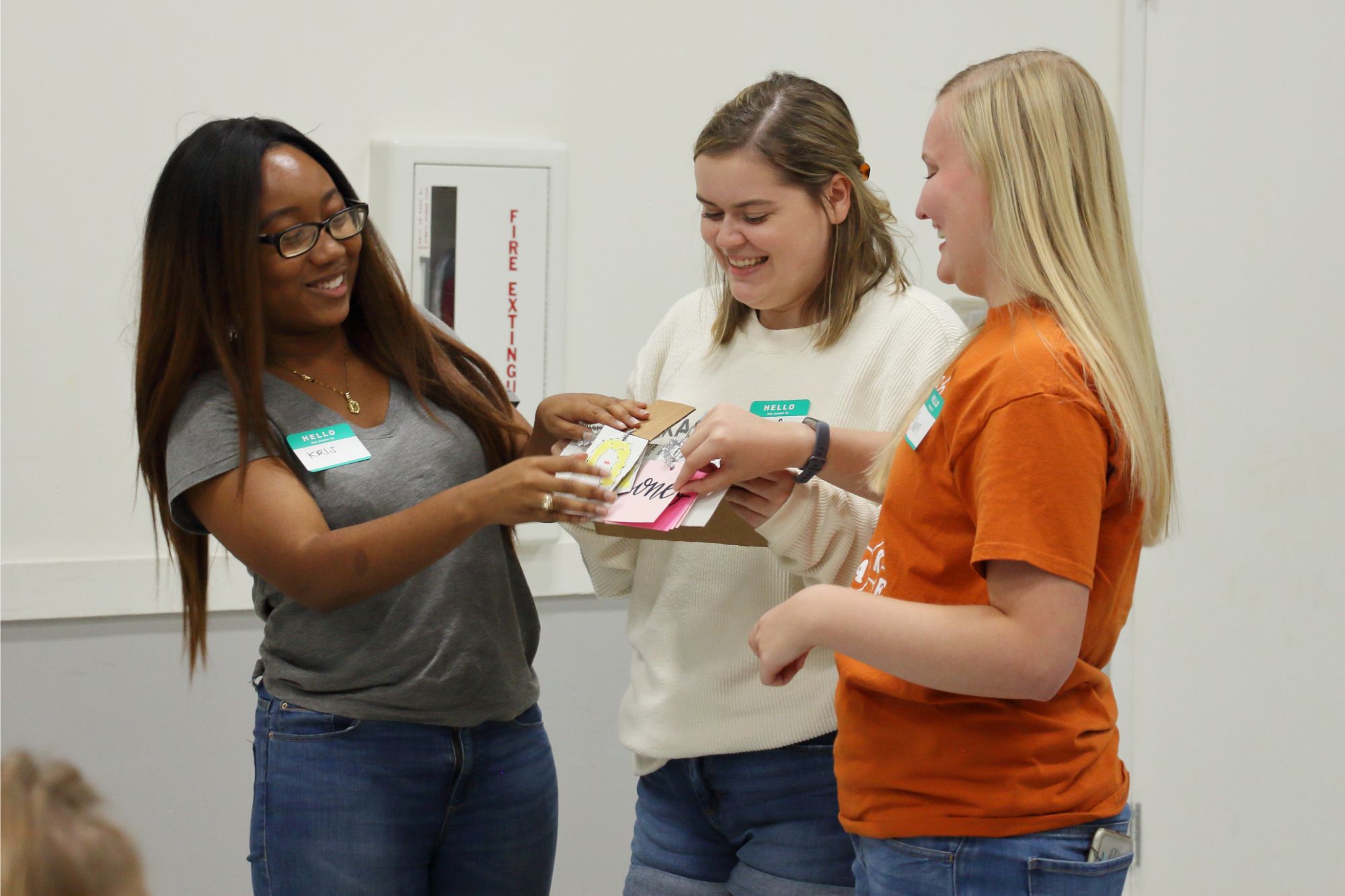 Next, Phllips led an activity where makers used the materials in Kira's makerspace to develop their own system of measurement for either time, distance, brightness or some other unit. Phllips and Kira circulated and helped makers develop their scales. At the end of the evening, students shared their creations and were asked to make conversions between their units and official units of measurement. Makers also engaged in a rich discussion about the history of the current measurement systems and how they were developed.
Files for this cohort meeting can be found HERE