Published:
October 13, 2020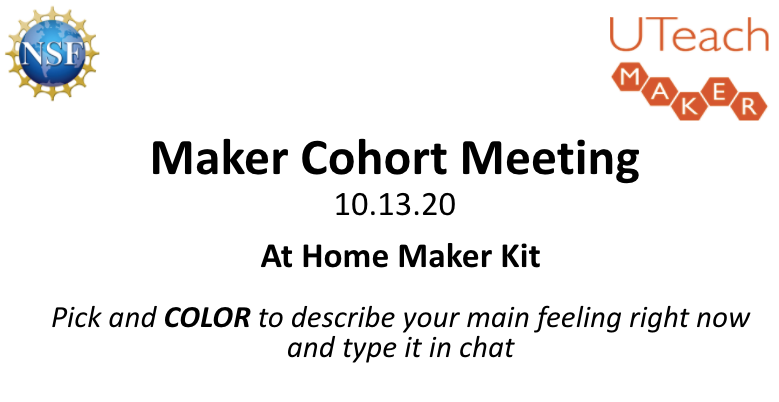 Tuesday, October 13th, was our second fall cohort meeting. The virtual semester has had may ups and downs, so it was wonderful to get together, share, and support one another with friendship and innovative teaching ideas.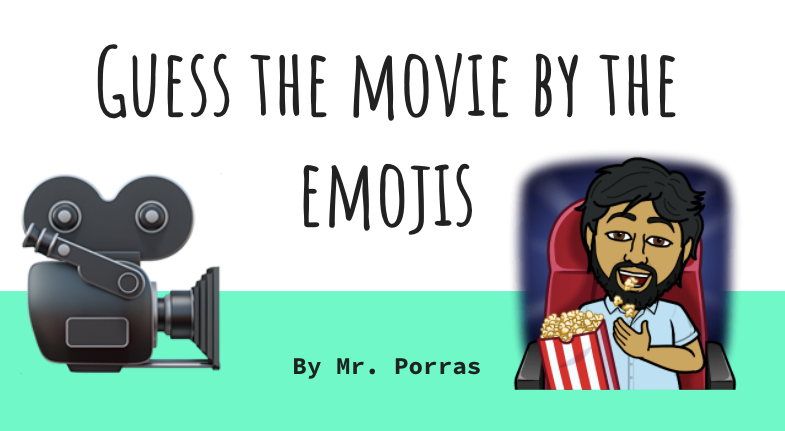 Maker Alberto Porras started us off by showcasing a "Guess the Movie" icebreaker activity he is using with students. We had a blast trying to figure out which movie the different emojis were depicting!
Next, maker mentor Kira Lowery discussed some of the remote making activities she was doing during the pandemic. She showed us how her students use making for everything from demonstrating concepts of weather to creating prosthetic arms to learn about the human body.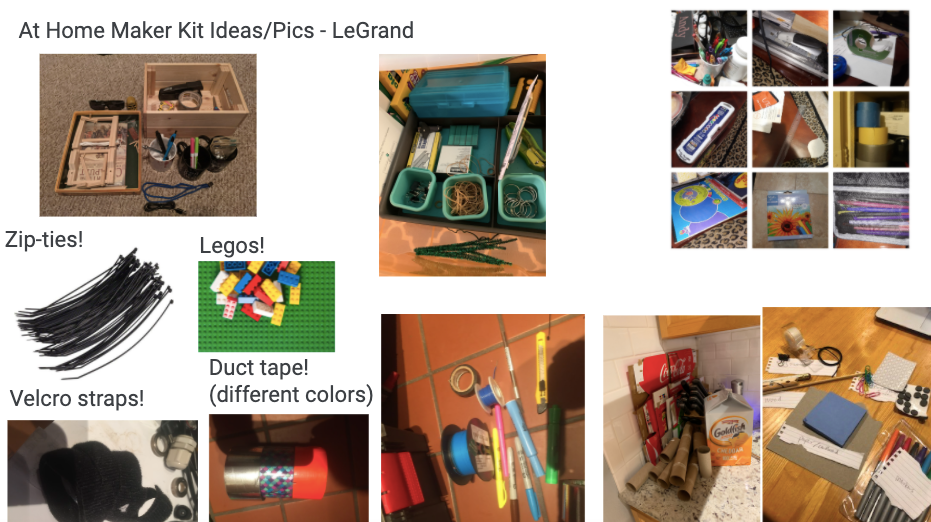 Finally, we broke into teams to create our own at-home maker kits. The materials in these kits will be used for the remote maker challenge coming up in November. Another great cohort meeting in the books!