Published:
September 1, 2020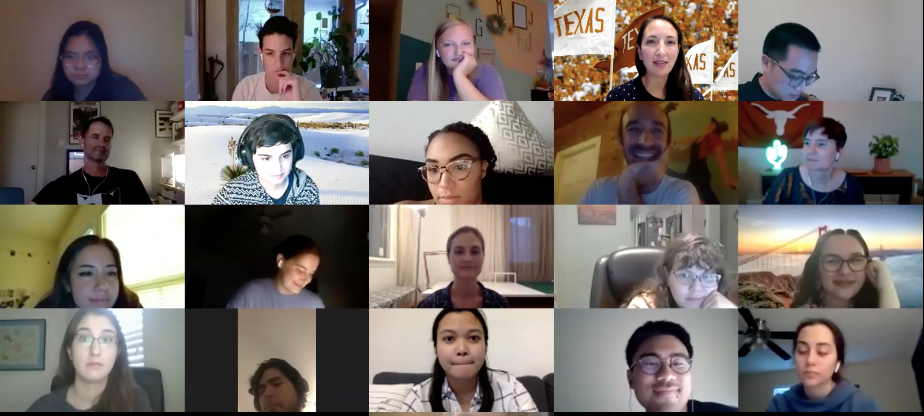 Tuesday, September 1st, was our first fall cohort meeting. We were happy to welcome back many of our makers and continue hanging out with the maker crew that attended the summer meetups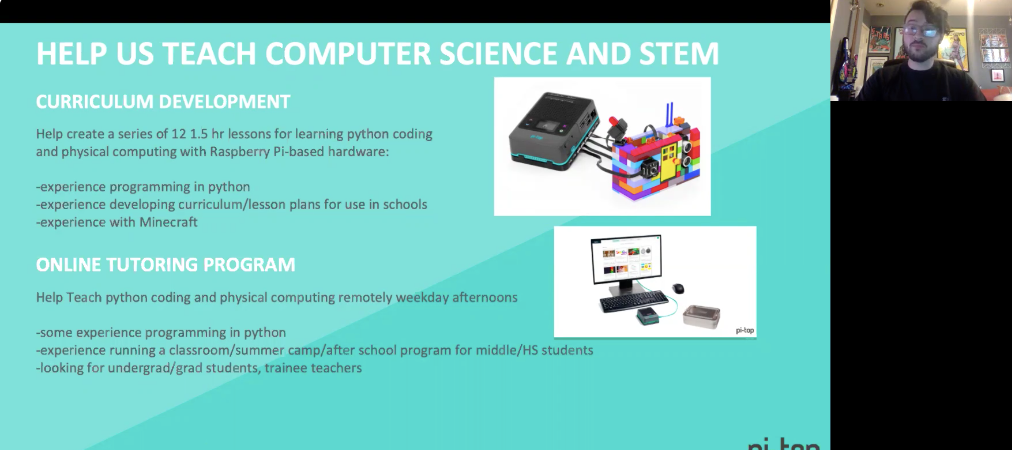 The evening started with a warm welcome check-in. This was followed by some announcements and a visit from our friends at pi-top who came to get some help with curriculum development and online tutoring from our makers.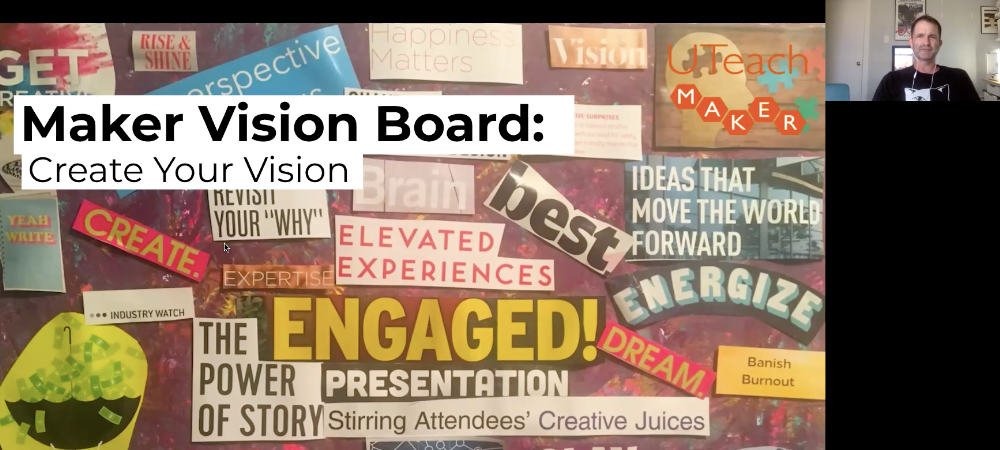 Next, maker mentor Patrick Benfield, shared with us strategies for creating a maker vision board. This was a way to start the semester by working together to visually represent career goals, set intention for the school year, and reconnect with our maker philosophy.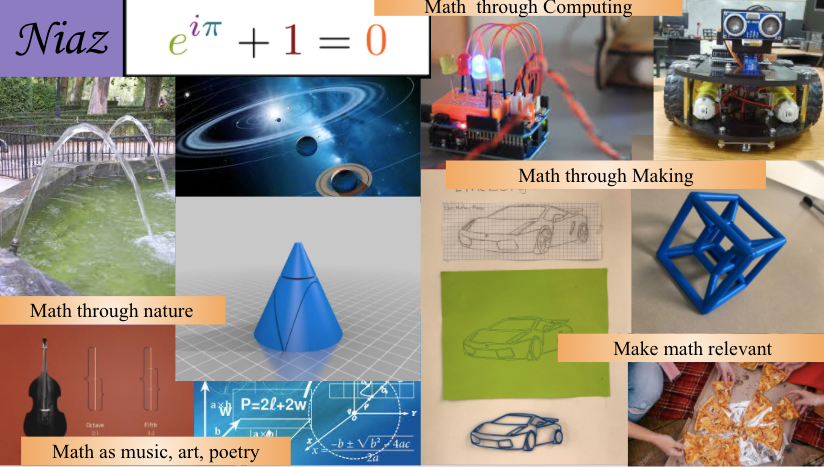 Maker took time to create and share their vision boards and we discussed how to connect this work back to their Maker Showcase. Being a part of this community is a great way to start the year .