Published:
September 7, 2021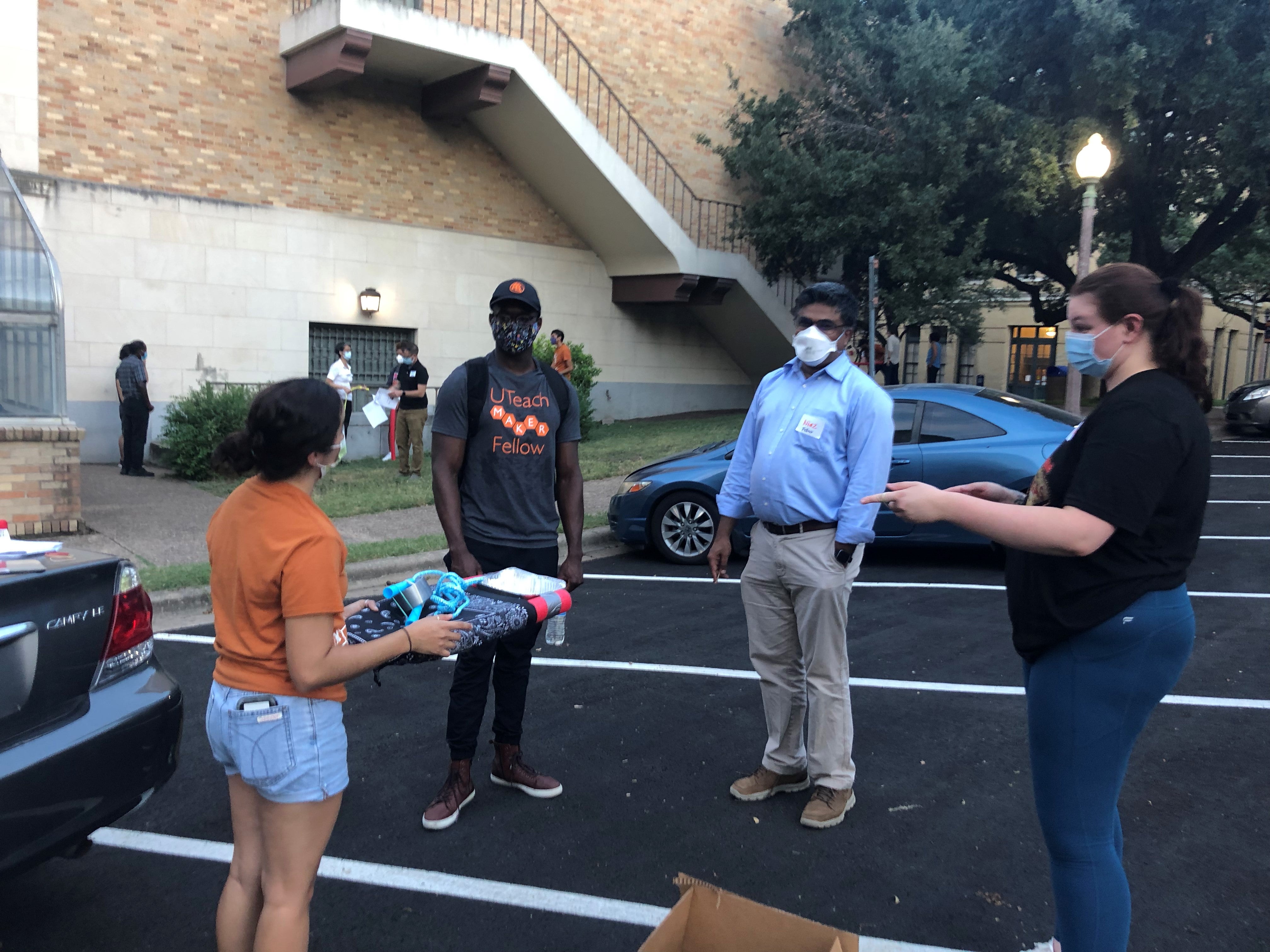 Tuesday, September 7th, was our first fall cohort meeting. We were happy to see many of our makers in person and catch up with each other.
The evening started with a welcome back to in-person events and an introduction from everyone.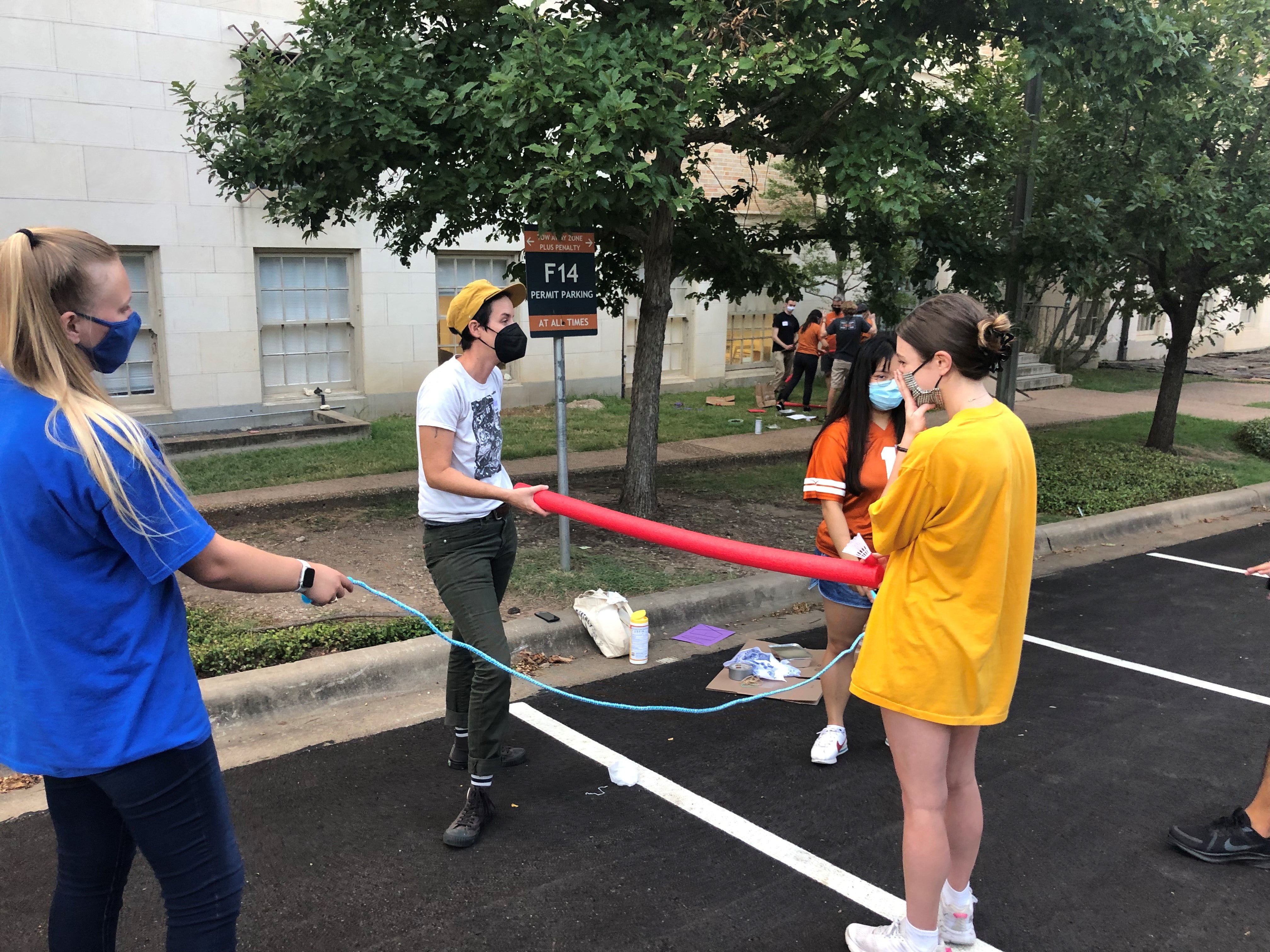 Next, we split into groups and tasked the teams to create a game using the objects given to them.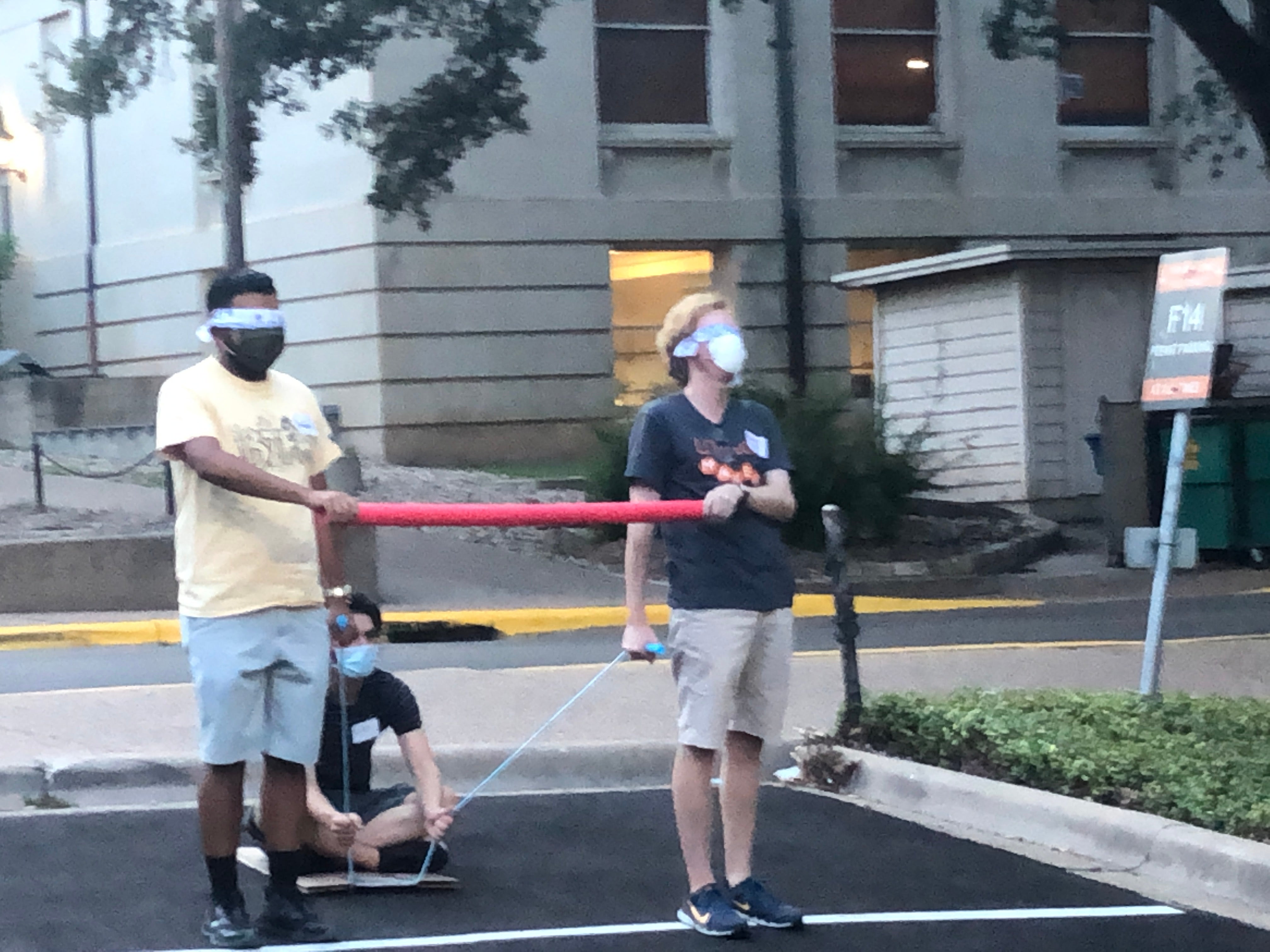 Towards the end of the meeting we had every team showcase their game by having the members of another group be the players. Every group created a unique and fun game that kept their players entertained.